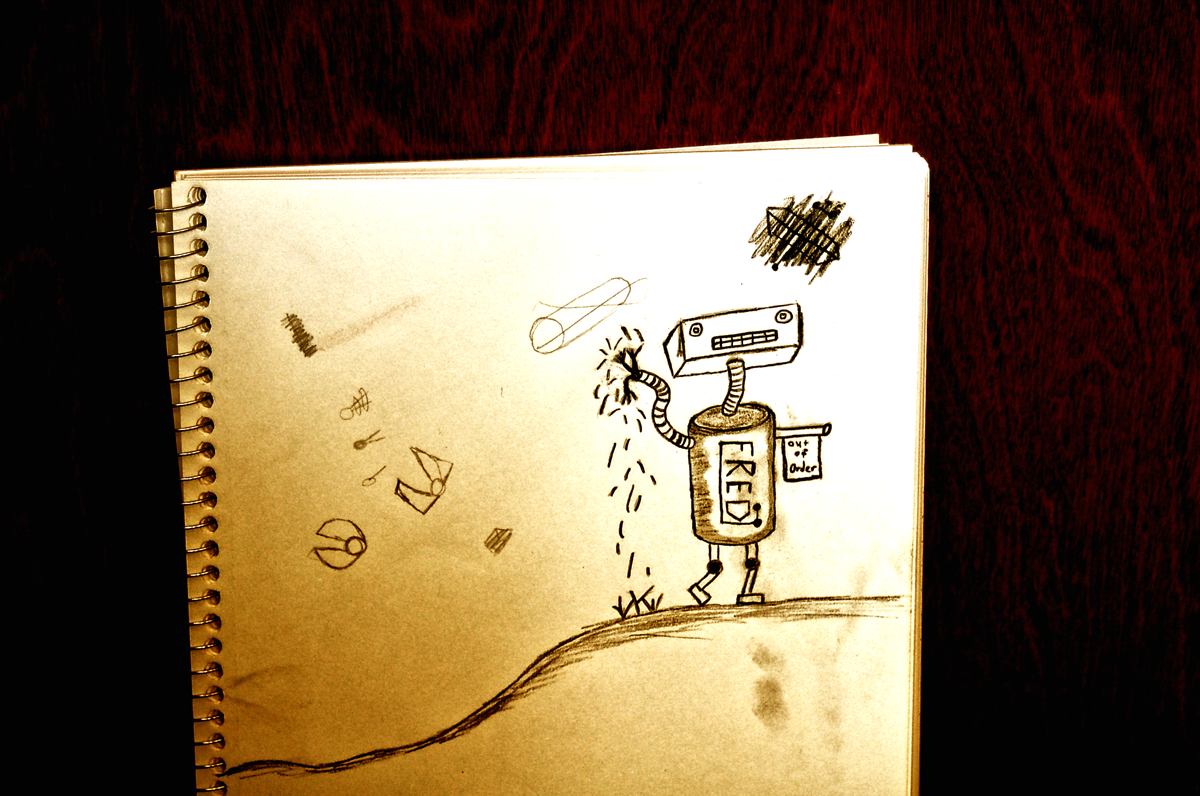 I woke up with this image in my mind so I decided to illustrate it immediately. I would like everyone to meet Fred. This time it seems like Fred got into a little bit of trouble. He seems to have lost his right hand and an entire limb as well.
This is where you come in.........
Leave Fred's unfortunate story in the comments! I'm pumped to see what you come up with!
Take Care!