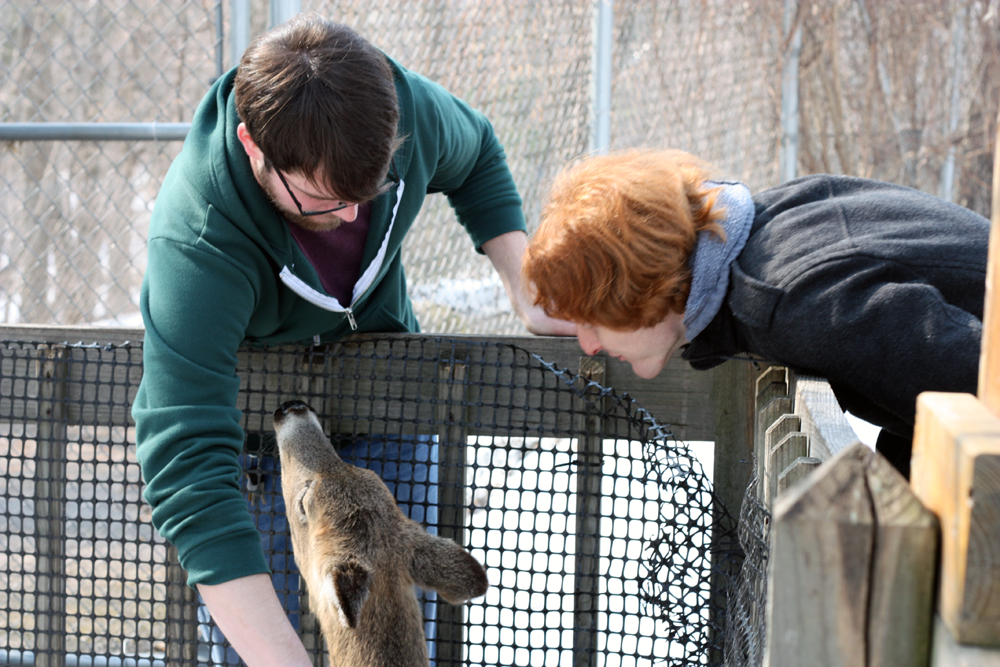 It's Been a week since I have posted anything.
This last week was pretty much all over the place with work, sight seeing, friends, changing plans, doing things unexpectedly, new friends, building fires, waterfalls, travel, getting stuck in the mud, building dams, keeping in touch with friends afar. So many.............things.
These things are what make us who were are............where we come from..............and how we live.
Sure things could be better at times, but these "things" are something more awesome than......well...........more awesome than whatever it is I am trying to explain.
I want to thank God for every "thing" that has ever taken me to where I am, where I have been, and who I am.
When was the last time that you had a moment and thought to yourself........"wow this is so awesome"........."I am so thankful for this moment"..........
Respond in the comments.
Some people have had a hard time responding in the comments. Just click on the "comment as" selection box and choose "Name/URL" and just type in your name, no need for a URL.
It should work. I talked to a few people about it. I hope everything works out.