Lately nostalgia has been in some way taking over my spare time. The Toy Story 3 trailer got me all excited and I got the Nintendo 64 back from my sister recently which has made me realize that when I was in grade school, I actually thought the N64 graphics were realistic, when really they just were not that far up to par with reality.
Anyways, here are a few films I dug up that I loved to watch during my glory days. The days were I didn't even know what the words behave and responsibility really meant. I was young and innocent and I had all the time in the world to do pretty much whatever I wanted.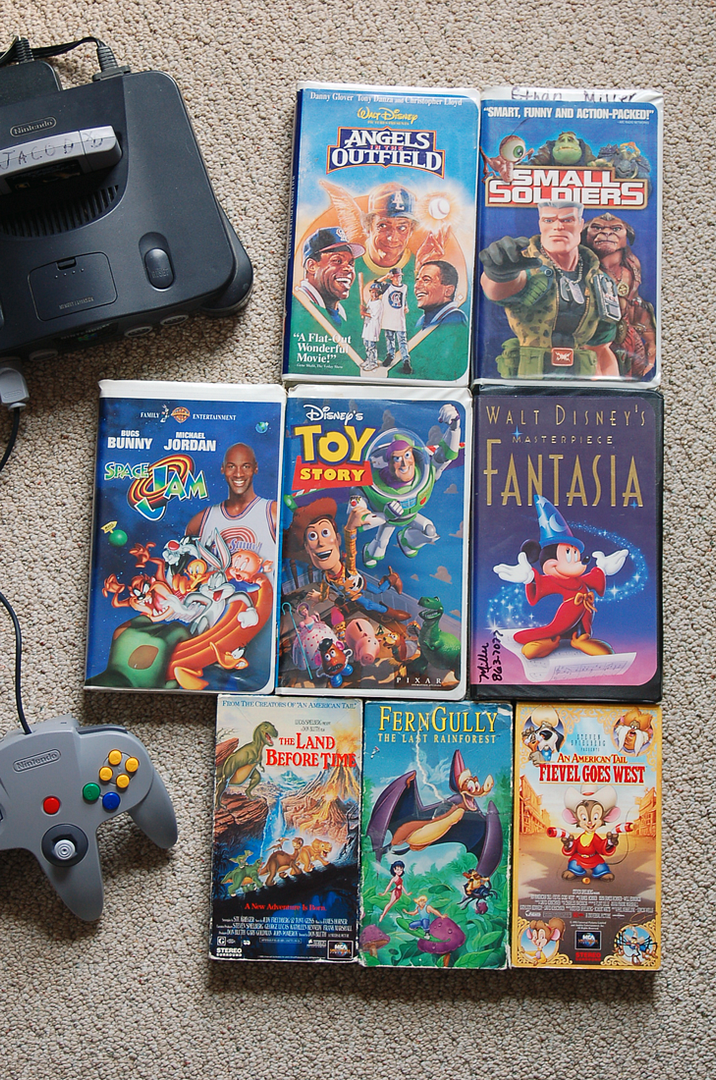 I will be doing a blog about my favorite video games growing up in the future as well.
Here is another question to help me get to know everyone again:
What were your favorite films growing up as a child?
Feel free to post pictures on the facebook group page:
http://www.facebook.com/group.php?gid=371005131139
Today I would also like to announce that I am getting back my Nintendo Gamecube from my friend Tim, he has had it for quite some time.